District Wide Broadcast Message
NSLA will be closed from November 25th -29th in observance of the Thanksgiving Holiday. Happy Thanksgiving! NSLA estará cerrado del 25 al 29 de noviembre en celebración del Día de Acción de Gracias. ¡Feliz día de acción de gracias!
CONGRATULATIONS LEAGUE CHAMPIONS!
CONGRATULATIONS LEAGUE CHAMPIONS!

title
Dr. Barragán's Message/ Mensaje del Dr. Barragán
November 8, 2019
NO SCHOOL - November 25 - 29 Thanksgiving Holiday

No habrán clases - 25 - 29 de Noviembre - Semana de Accíón de Gracias
Teacher Feature
Teacher Feature

title
Señorita Baez
Señorita Baez

title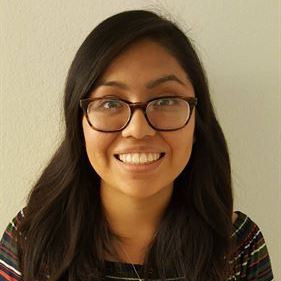 Name: Carol Baez [Señorita Baez]
Grade Level or area of work (CDO, Cafeteria, Office, Admin., Etc.): 3rd
Years Teaching: First year teaching !
Years Teaching at NSLA: 1
College/University attended: UC Irvine
Brief Bio:. Hobbies, favorite food, etc.): I love to go camping every summer, painting on my free time, and an avid movie watcher.
Why you decided to work in education: I wanted to work towards equity and reducing the achievement gap.
Favorite Educational Quote: Success is not final, Failure is not fatal. It is the courage to continue that counts- Winston Churchill [Not specifically an educational quote, but my favorite quote]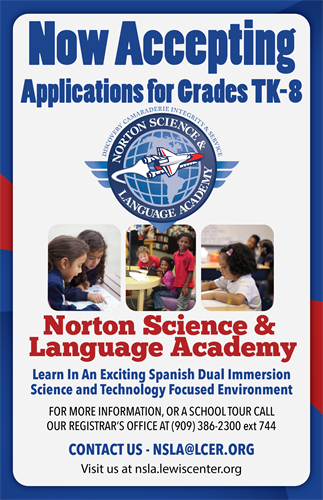 Currently Accepting Applications!
We are currently accepting applications for our Spanish Dual Language and Science focused instructional program. For more information, contact our registrar at (909) 386-2300 (ext. 744).
.

NSLA Highlights
NSLA Highlights

title